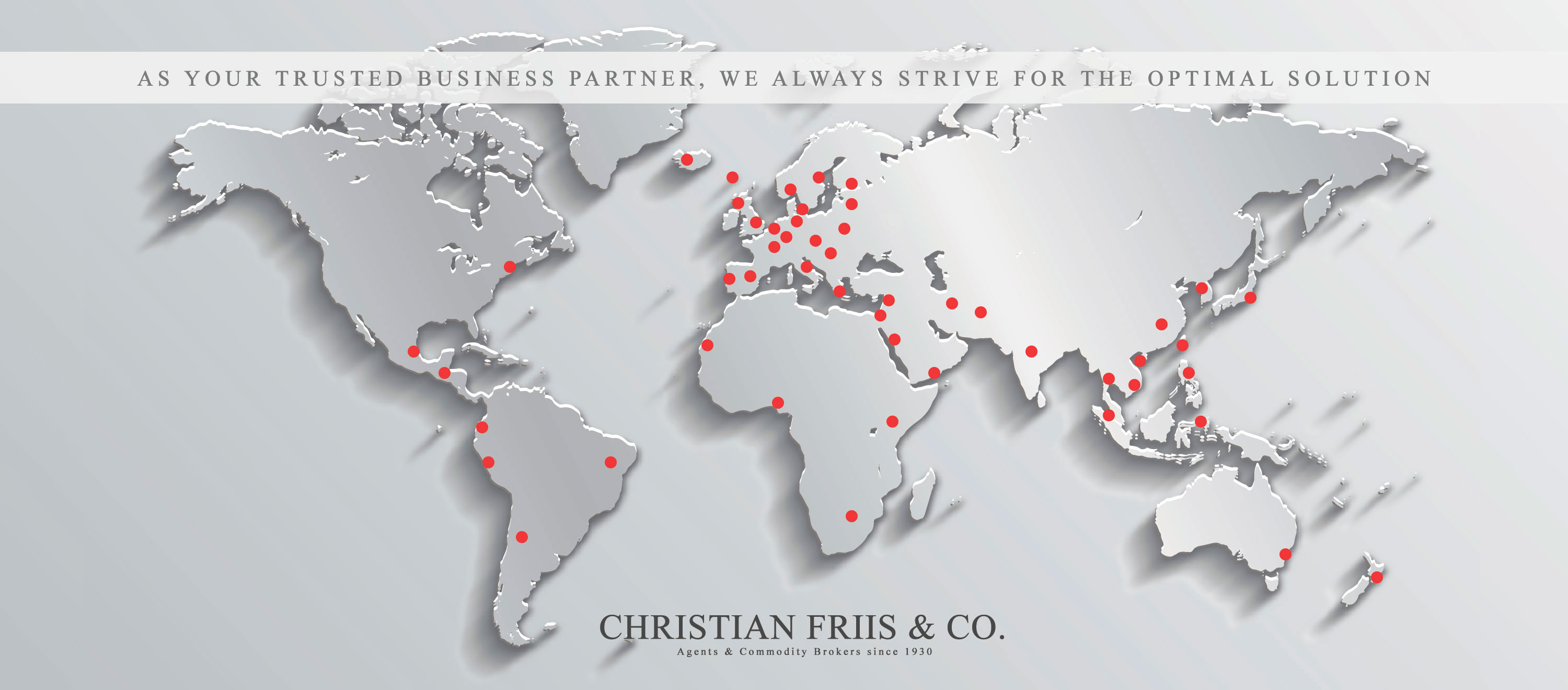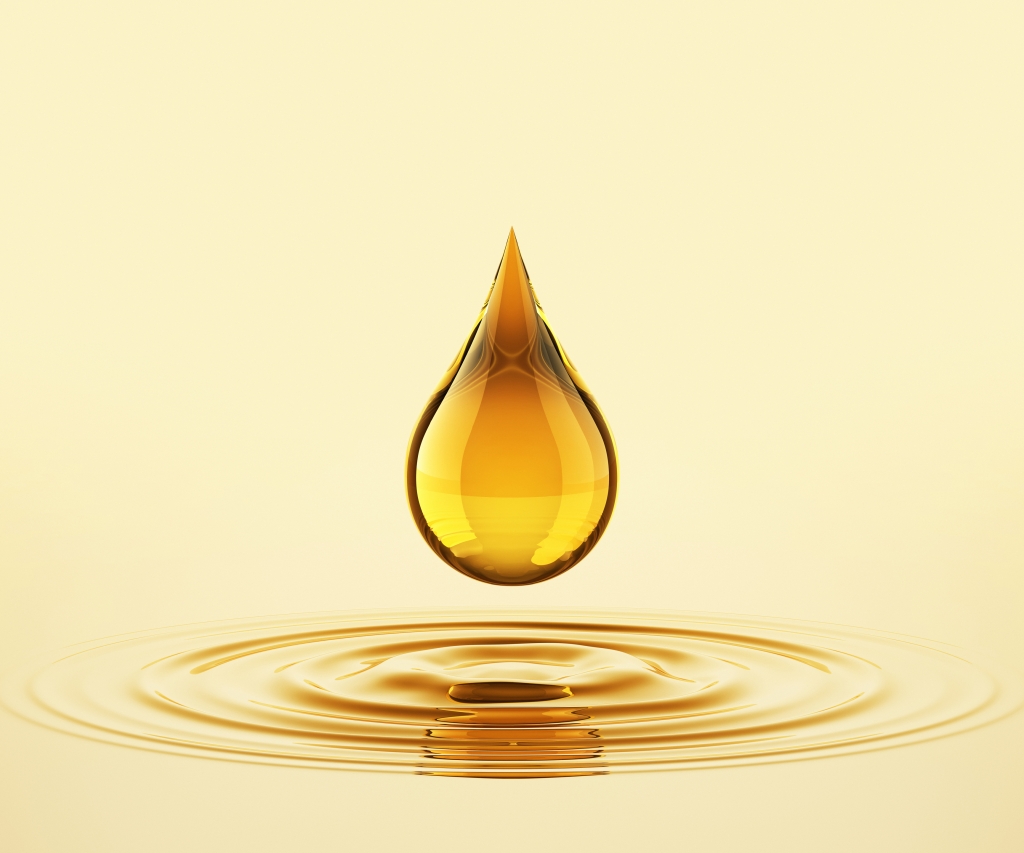 FOOD: Vegetable Oils, Fats, Glycerine and speciality products to all Food Sectors
As your independent and trusted partner for commodity and speciality products for food, we aim always to provide you with the best possible market guidance.
As point of departure, we use our daily market report covering global commodity exchanges to discuss market developments and key insights.
Our strong experience and relationships since 1930 support us in shaping the perfect business solution for our customers.
We work only with leading suppliers, securing the optimal customer setup and service with class A quality and security of supply.
FEED: Marine & Animal Products, Vegetable Proteins, Crude Oils and Ingredients to all Feed Sectors
Based on our collective market experience and global network since 1930, we strive to provide you with key market insights and developments from the global and regional feed markets.
We're always open to share and discuss market developments – aiming to optimise your short and long term positions bringing added value to your business. Optimal value is delivered by our professional, experienced and dedicated team – committed to develop and maintain our long-term sustainable partnerships.
LOGISTICS: Problem free logistics and execution is our key priority
Given our transport of significant volumes of raw materials to food and feed sectors, we're able to provide our customers with competitive transport rates and solutions from our broad global network.
It's our key priority to help finding the optimal solution for your supply chain and ensure a thorough execution without any unresolved issues.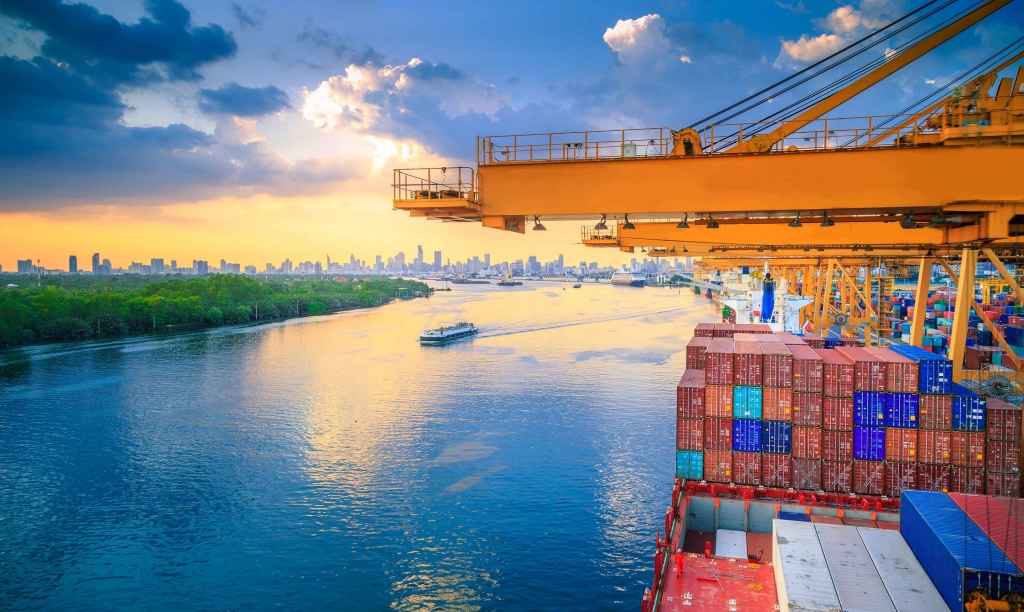 PLANNING: Proactively planning and tracking every single delivery around the clock
Customer satisfaction is our most important value.  By closely tracking deliveries, we're making sure our customers are satisfied.
Our experience and insight into our customers' business enables us to provide tailor-made solutions.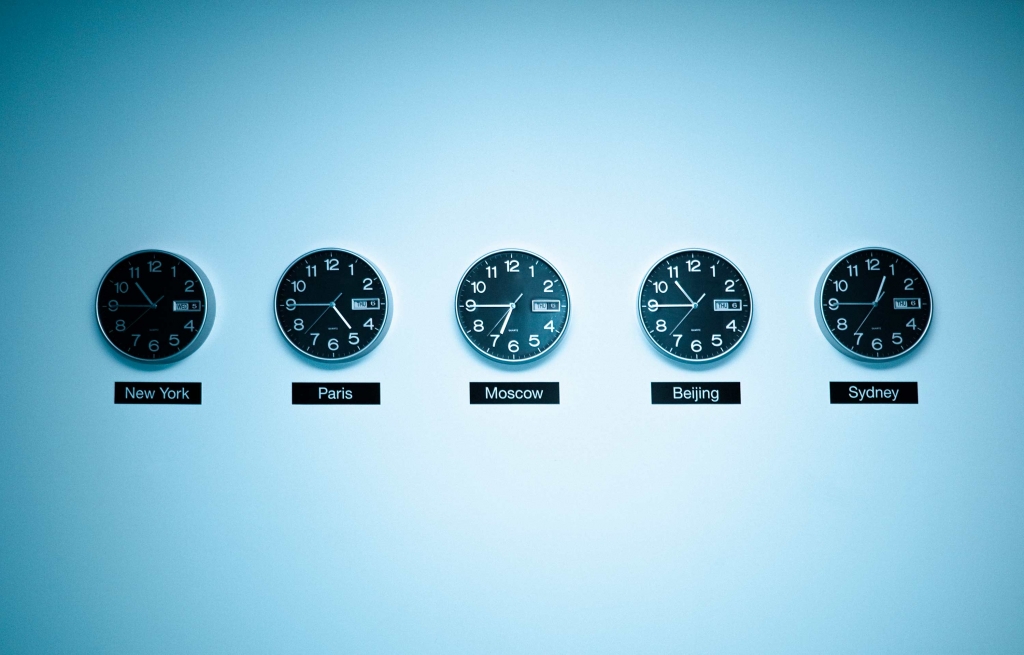 MARKETS: Our daily market report covering selected global commodities is available for all customers
We openly share market insights and developments – aiming always to do it right the first time.
The team at Christian Friis & Co. is our most valuable resource and the primary reason for our success. We represent a diversity of backgrounds and nationalities with one clear common purpose as your trusted partner – to shape the perfect business solution.
Established more than 85 years ago, Christian Friis & Co. is conducting business globally based on close, strong and long term partnerships.
CONTACT: Contact Information
CHRISTIAN FRIIS & CO.

Phone: +45 3968 2211
Fax:     +45 3968 1066
Carolinevej 2E
2900 Hellerup
Denmark
Member of Danish Chamber of Commerce /
Confederation of Danish Enterprise and ProAGRO
Copyright, Christian Friis & Co